Presentations with clear, balanced content on screen. Content that supports your message with a consistent style and compelling audiovisual elements. Whether it's at a meeting or congress, in a small room or a large auditorium.
We carefully combine all the ingredients for a powerful digital presentation. Text, stills, videos, voiceovers and music. The result is a successful production tailored to your requirements and circumstances. From a single-screen format to a dramatic multiscreen configuration. From a simple presentation to an audiovisual spectacular.
Sometimes your audience is a single person. We also develop effective, interactive
presentations for tablets, display terminals at trade fairs, museums, public spaces
and other venues.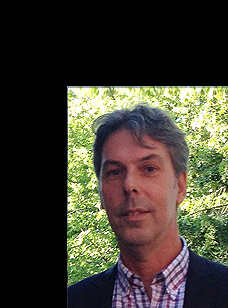 Marcel Karman has over 20 years experience developing successful presentations for large and small companies.
From concept to finished product. Whether you use our international network of audiovisual specialists or our own design, photography and programming skills, you can be sure of a seamless presentation that gets your message across.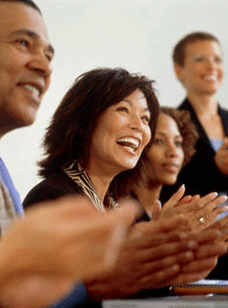 We have achieved maximum results for a broad range of clients,
all with one thing in common: clear, high-impact presentations.
Customers:
Océ Technologies - Bose Professional Systems Division-
GE Inspection Technologies - GE Healthcare - Mammoet Road Cargo - VUmc - Canon Europe
Event agencies - Marketing agencies - Audiovisual producers.
To get the same results with your presentation
contact us for more information.
Please fill in your name, e-mail address, and message.
Or find our contact details below.